February 14th is a special day for libraries, and to celebrate we have a organised a day of romance at Fremantle City Library. All events can be booked at fremantlelibrary.eventbrite.com
First up at 10am -11am, join our panel of romance writing experts from the Romance Writers of Australia to gain an insight into romance writing and the different paths to publishing.

Meet the authors – Michelle Diener,  Leah Ashton and Jennie Jones who will tell you about the joys of writing romance and how to get published.
Next up at 11:30am – 12:30pm, join author Rachael Johns to discuss her new novel, Outback Dreams (published by Harlequin Australia).
Rachael Johns was a 2012 Australian Romance Readers Award winner, and her novels include Jilted, Man Drought, Stand-in Star, and One Perfect Night.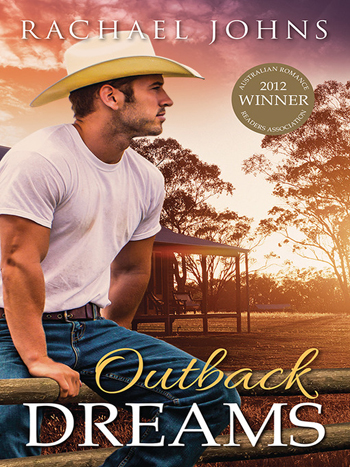 And finally, the last event of the day is a session with Yvette Walker, author of Letters to the End of Love, published by Queensland University Press.
Three stories, three secrets, three marriages.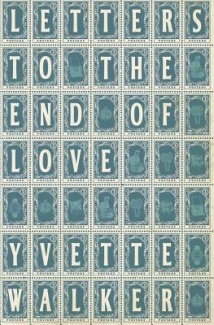 Letters to the End of Love is the debut novel by Yvette Walker. With the story of three relationships told in a series of unforgettable letters, this is a novel about love and what it means when it might be coming to an end.
Meet Yvette Walker at Fremantle City Library, Friday February 14th from 1pm – 2pm.
Book events online at fremantlelibrary.eventbrite.com or call 9432 9766.